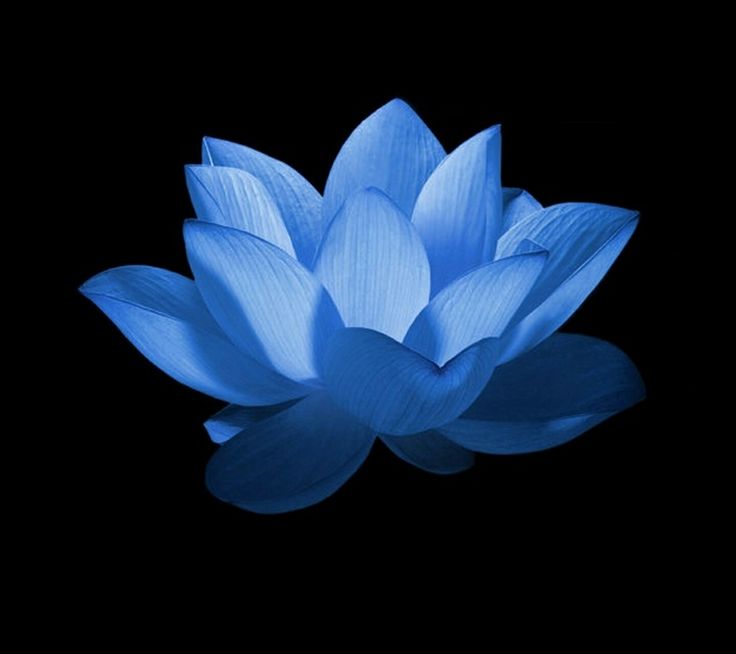 The International Network of Energy Healing
In the 1960's a group of about 40 healers were working in the south coast of the UK with experiencing sensing the etheric field in their hands. An outsider of the group noticed the similarities to Esoteric Healing books by Alice Bailey and the collaboration began.
In 1966 Brenda Johnston joined the Arcane School to study esoteric science. In 1973 she was invited to speak in London on Energy Healing Techniques, which led to the first course of Esoteric Healing in 1974 in Dallas Texas. In 1982 the International Healing and Research Network was created and in 1993 the name was changed to International Network of Esoteric Healing (INEH), then changing again in 2013 to International Network of Energy Healing.
In 1997 Claudia Rose took her first Esoteric Healing class in Detroit Michigan and introduced Energy Healing to Vermont.
In 2004 Claudia starting teaching Energy Healing in Montgomery Vermont.
In 2006 Rebecca Bushey took her first Energy Healing class and has continued in her education since.