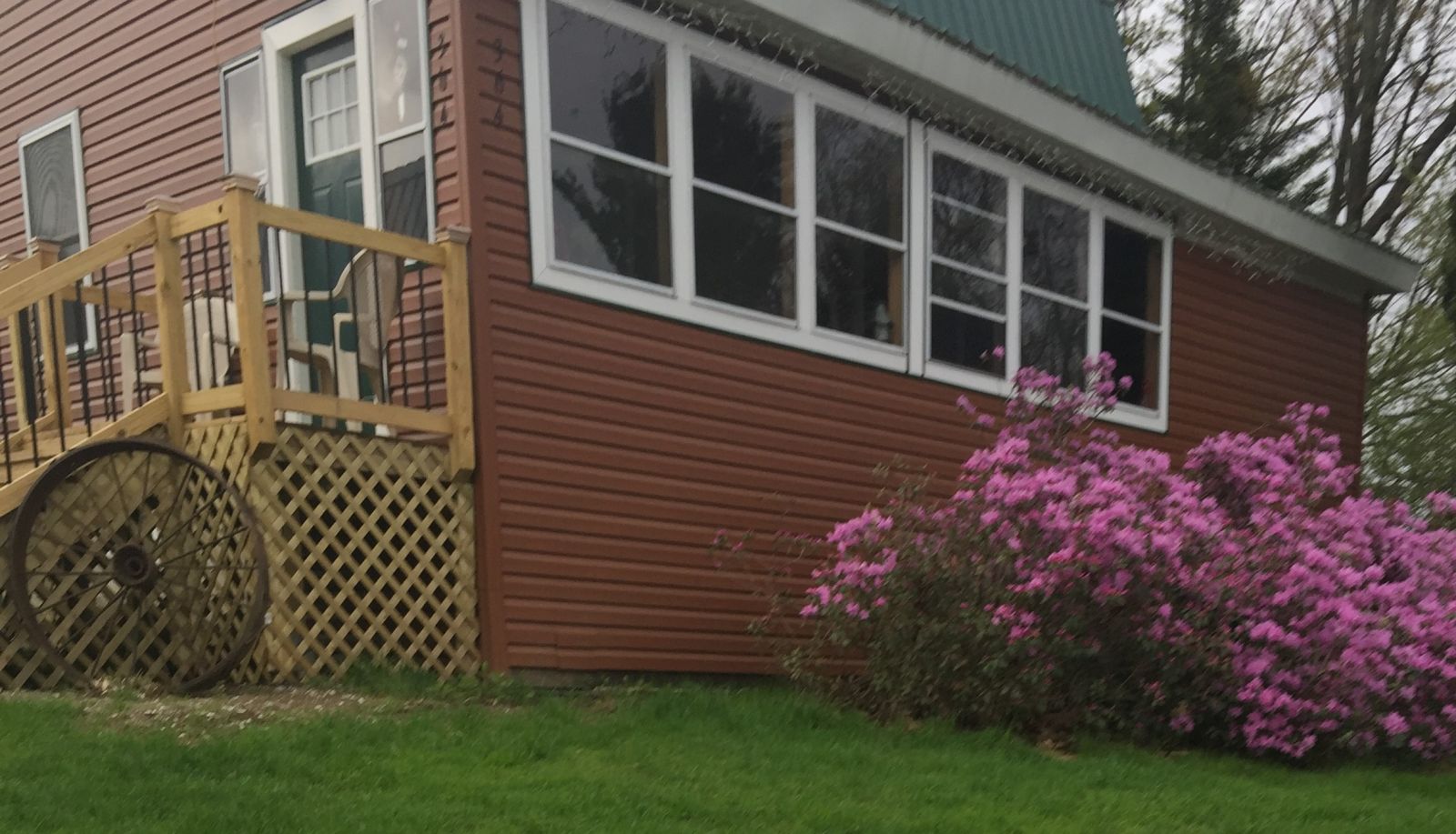 Long distance sessions are as beneficial as in person treatments with the added convenience for the client to remain at home. This is possible because the energy field of the client can be felt irregardless of the space between the practitioner and the client.
How Does This Work?
The client will have a scheduled time to receive a call from the practitioner; this can be done through the phone, skype, or facetime. After the initial discussion between the two regarding any symptoms or goals for the session, the call will end.
The client will be asked to relax in a quiet comfortable place where they will not be interrupted for one full hour. The practitioner will connect to the client and allow the energy to flow through the body just as if the client were directly in front of them.
After completing the practical work of the session, the practitioner will call the client again. At this time, the client will give feedback of the experience and take care of the business aspect of the session. Payments will be made over the phone by credit/ debit card.