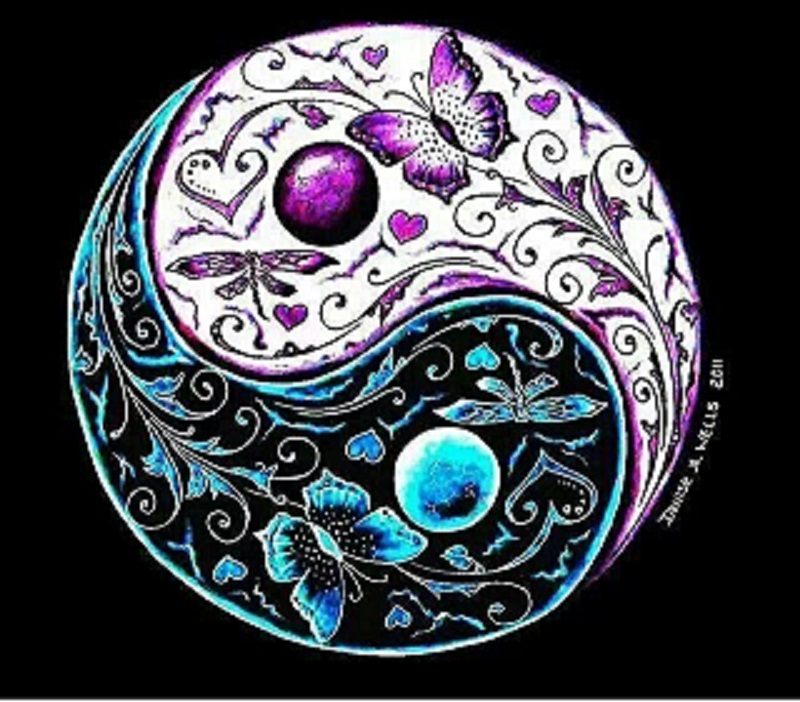 ENERGY HEALING SESSIONS ARE APPROXIMATELY 1 HR
NOW ONLY $35 PER SESSION !!!
50% OF PEOPLE FEEL THE TREATMENT HAPPENING IN THEIR BODIES DURING THE SESSION
70% OF PEOPLE FEEL THE EFFECTS AFTER THEIR FIRST TREATMENT
THE SESSION WILL CONSIST OF REVIEWING ANY MEDICAL ISSUES OR CONCERNS, DISCUSSING THE EMOTIONAL AND MENTAL STATE OF THE CLIENT, AND SETTING ANY GOALS THE CLIENT MAY WANT TO REACH.
DURING THE PRACTICAL PORTION OF THE SESSION, THE CLIENT WILL JUST BE ASKED TO RELAX AND ENJOY ANY SENSATIONS THAT THEY MAY HAVE.
EXPERIENCES WILL VARY PER CLIENT AND PER SESSION. SOME INDIVIDUALS FEEL LIKE THEY SLEPT, SOME HAVE SENSATIONS THROUGH THEIR BODIES, OR SEE COLORS OR IMAGES.
AFTER THE SESSION IS COMPLETE THE CLIENT WILL BE ASKED ABOUT THEIR EXPERIENCE AND THE PRACTITIONER WILL DISCUSS THE ENERGY FIELD OF THE CLIENT WITH THEM.
THE FLOW OF ENERGY THROUGHOUT THE BODY IS A SLOW PROCESS, SO NOT TO OVERWHELM THE CLIENT. THEREFORE, THE ENERGY WORK DURING A SESSION WILL BE FLOWING THROUGH THE BODY FOR THE NEXT FOUR DAYS AFTER THE SESSION. DURING THESE FOUR DAYS IT IS ALWAYS RECOMMENDED TO DRINK LOTS OF WATER TO HELP RELEASE THE TOXINS FROM THE BODY.